If you're feeling frustrated, unmotivated, blocked, in need of guidance, or in any way deterred by the publishing process, hire an Author Coach fast!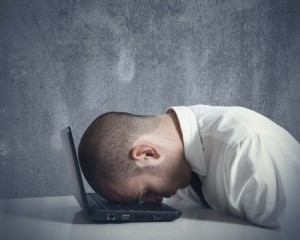 Don't let your dream of writing and publishing a book die. Don't let your words (or your ideas) get lost before you get them down on paper or published for people to read.
Instead, hire me, Nina Amir, as your Author Coach to keep you motivated, on track, positive, inspired, passionate, and moving toward achieving your dream of becoming a published author!
Even with a great idea and writing ability, the path to becoming a published author can feel long, arduous and lonely. There is no reason for you to travel that path alone. Get the support, education, training, and motivation you need.
An Author Coach will: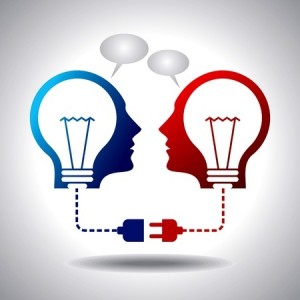 Provide you with guidance about writing and publishing your book
Teach you the essentials of how to produce marketable books—ones that sell
Educate you on the publishing process and do so from all angles—that of an aspiring author as well as a literary agent or publisher's acquisitions editor
Answer your questions
Provide resources
Offer coaching, motivation and assistance when you feel blocked or discouraged
Serve as your accountability partner
Support you at every stage of the writing and publishing process
Help you reach your goal
Assist you in getting the results you desire
I Provide Customized Author Coaching.
You can hire me on a month-to-month basis and get support on your issues and your book's issues. I am a true author coach with both traditional and self-publishing experience. I write books on the topic of publishing and succeeding as an author. (See The Author Training Manual.) I'm an 11x Amazon bestselling author. I have three traditionally published books and 17 self-published books.
Typically, I find most of my clients' issues fall under the umbrella of the nine author training steps included in my Author Training curriculum, but with this option you will not receive Author Training. You receive a package of four personalized coaching sessions per month. This a bit like getting four consults at a discount…so it's a good deal!
Author coaching can help you achieve any number of desired—and inspired—results. This program is catered to your needs and desires, so you determine what you create in our time together.
When your coaching is complete you might end up with:
a draft book proposal
a business plan for your book
a query letter
a mind map of your book
a writing plan for your book
ideas for a series of spin-off books or a series of books
a strategy for how to build a business around your book
a blog plan
insight into your best publication path
new-found confidence and courage to realize your dream of becoming an author
knowledge of what social media will be your most effective tools
a social media or promotion strategy
During sessions I can:
Show you how to use your social media effectively and in a time-efficient manner
Develop a step-by-step plan to build a platform
Create a media kit
Help you develop a blog plan to support your book or build platform
Decide how to reach your market with a promotion plan
Evaluate your book idea for marketability
Mind map your book and its content
Brainstorm book ideas
Develop ideas for how to build a business around your book
Hone your pitch
Take the next step…and the next
Keep you focused
Provide accountability with a schedule or goals
Assist you in removing the blocks that keep you from realizing your dream of becoming an author
General Author Coaching sessions are personalized to your needs. Packages include four one-hour sessions per month to keep you moving towards your publishing goals. Sessions must be completed within a 4-week period (with some exceptions allowed). All sessions are recorded (technology willing).
Hire an Author Coach Today!
Choose a goal, and ask me how long it will take to achieve it. Together we will determine a deadline for your coaching (1 month, 2 months, 3 months, or longer).
Or, even better, choose the complete Author Training process, and work with me for three months.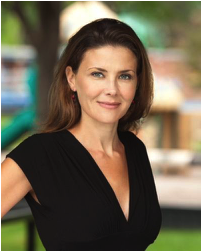 "I needed accountability and guidance with my second book proposal. My publishers recommended Nina's services.  Whether you are a beginner, or a well seasoned writer, Nina will help you with accountability, structure and creating a book you never new was in you!"
~Robyn Cruze, author of Making Peace with Your Plate and the forthcoming Raising a Beautiful Child in an Ugly World

"I started coaching with Nina so I could finish writing and publish my book; I got so much more! Having written and published several of her own books, notably The Author's Training Manual, Nina is an eminently qualified coach. She helped me to clarify my direction, research and write a book proposal, develop a platform, get organized and stay on my path. My forthcoming book, How to Say No Without Guilt, is in the works and I feel confident that it will soon be out in the world. I researched several coaches before I hired Nina; she was absolutely the right choice!"
~Julie Hawkins, How to Say No Without Guilt, www.juliehawkins.com.
"Nina gave me some very valuable tips during our phone session. Her advice was the perfect launching pad for me to get to work on my book and really make it happen. Have a pen & paper handy and jot down her advice! Lee Romano Sequeira MadnessMomandMe.com
Copyright: artqu / 123RF Stock Photo Copyright: alphaspirit / 123RF Stock Photo