Did you complete the 2015 WNFIN Challenge?
WOOT! You rock. Congratulations.
To celebrate your achievement, you can place this badge on your social media sites or or your blog or webiste.
Simply right click on the badge and "Save Image As" to your computer.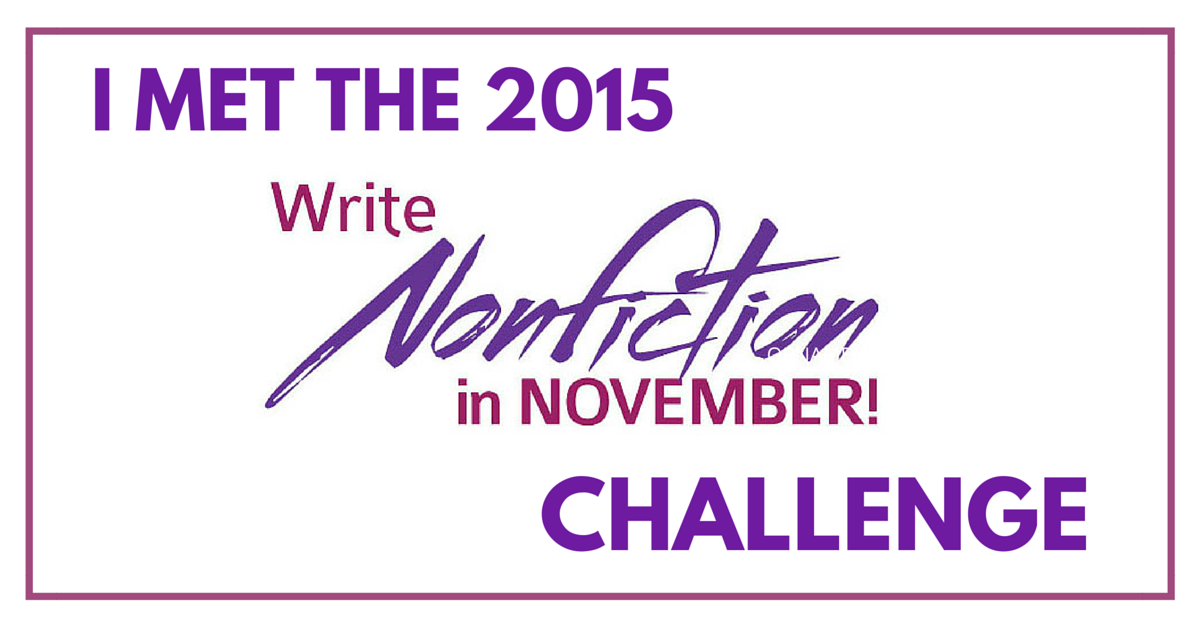 Or copy the code below  into a widget on your site.