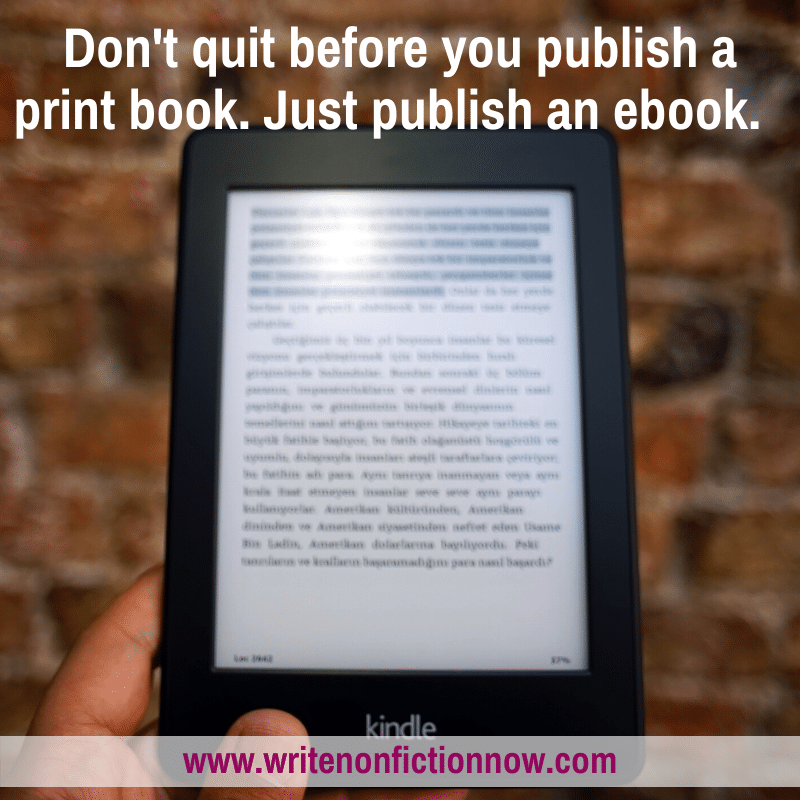 Don't give up on your dream of becoming a published author simply because the process of self-publishing a print book feels overwhelming. Instead, consider publishing an ebook. In this post,
Jay Artale
(
@BirdsOAFpress
), a digital nomad and full-time writer and blogger, discusses the pros and cons of publishing ebooks—and waiting to publish a print book until later (if at all).
Do you have a viable nonfiction book idea but feel overwhelmed by the thought of self-publishing both an ebook and print-on-demand paperback? Don't let the fear of releasing different book formats get in your way of publishing success. If you want to get your book into the hands of readers as simply and quickly as possible, publish an ebook.
Some writers get so overwhelmed with the thought of publishing multiple book formats that they abandon their publishing plans altogether. Don't let that happen to you.
Instead, let's look at the pros and cons of only releasing an ebook. This will reassure you that an ebook represents a viable publishing decision—and, possibly, the right option for you.
How Your Readers Read Ebooks
Companies like Amazon, Barnes & Noble, and Rakuten's Kobo make their own brand of e-readers. However, your readers can download an e-reading app on their phone, tablet, or computer, and read ebooks in their web browser. This flexibility makes it easy for readers to access your ebooks when and where it's most convenient for them.
Since the standard ebook format is flowable/dynamic (not fixed), readers can customize how they read your content. They can adjust the font styles, font size, and line spacing to fit their personal reading style. Many of the newer e-readers also come with text-to-speech features. This ability to increase font size or hear your book rather than read it makes your ebook accessible to a broader audience.
These are just a few of the benefits of publishing an ebook, which far outweighs the disadvantages. Let's take a look at a few more.
Benefits of Only Publishing an Ebook
Ebooks are popular. Ebooks are a multi-million dollar industry, and sales increase every year.
Ebooks have a global reach. Distribute your book via global retailers and aggregators, and it'll be widely available to readers around the world.
Ebooks are straightforward to publish. It's a multi-step process, but the ebook industry has matured over the past five years, creating different options to get your book published that match your skill level.
Ebooks offer instant reader gratification. Readers can purchase your book and start reading it immediately. Features like Amazon's one-click ordering make impulse buys a no-brainer.
An ebook is portable. Readers take their phones and digital devices with them most places, so it's easier to carry around multiple digital books than it is to carry around a collection of paperbacks.
Ebooks are free to sell. You don't have to pay a retailer or aggregator to sell your books. Instead, you pay them a commission based on your royalties when you sell a book. That said, some aggregators have a different business model that entails charging an upfront fee instead of taking a percentage of your royalties.
Ebooks are inexpensive to create. There are some bare minimum essentials you need to invest in to self-publish your book, but most of the steps can be done by you at no, or minimal, cost.
Ebooks can contain live links. Include clickable URLs in your ebook. This allows you to direct your readers to your website, blog, and social media networks but also to any other external information source.
Ebooks can be revised and updated. Given how quickly nonfiction information changes, it's essential to be able to keep your book current and accurate. Once you've updated your text, it's quick and easy to republish your book.
Ebook copies can be given for free. Digital files are easy and free to send to reviewers, readers, or anyone else to whom you want to provide a complimentary copy.
Ebook copies are low-cost marketing tools. Your book establishes your subject-matter expertise, and, once released, allows you to call yourself an author.
Ebooks have a flexible pricing strategy. As there are no printing costs associated with ebooks, you can experiment with different discount pricing strategies.
Ebooks are inexpensive to purchase. Readers who are reticent to buy a book at the higher paperback price may be persuaded to invest in your book at the lower ebook price.
Disadvantages of Only Publishing an Ebook
Ebooks aren't tactile. Some readers still love the feel of a physical book in their hands. If they want to read you're book, they'll settle for the ebook version.
Ebook creation has a learning curve. Like anything you do for the first time, it can be scary and intimidating, and creating your first ebook is no different. However, there are plenty of free resources available to help you learn how to produce your book.
Ebooks have a lower perceived value. There's more profit in print book versions because the perceived value of a physical book is higher than an ebook. That means you can add a higher profit margin for the same content.
Entry-Level Authorship
The entry-level into the self-publishing arena for many authors comes via an ebook, and you should consider starting your self-publishing journey with this format. Don't feel pressure to release a paperback version at the same time or even at a later date. The worst thing that can happen is that publishing a paperback becomes a barrier to self-publishing success.
Do you have concerns about publishing an ebook that I haven't mentioned? Let me know what they are, and I'll address your concerns and help you move closer to authorship. If you found this article useful, please share it with your followers to inspire them to achieve their self-publishing goals.
About the Author
Jay Art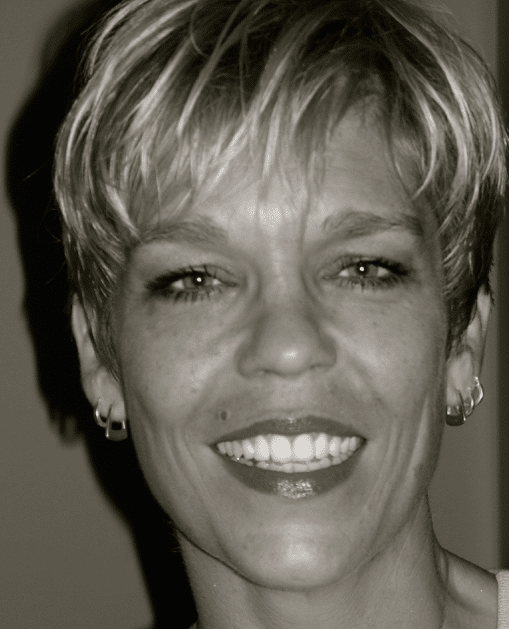 ale abandoned her corporate career to become a digital nomad and full-time writer. She's an avid blogger and a nonfiction author helping travel writers and travel bloggers achieve their self-publishing goals. Join her at Birds of a Feather Press where she shares tips, advice, and inspiration to writers with an independent spirit.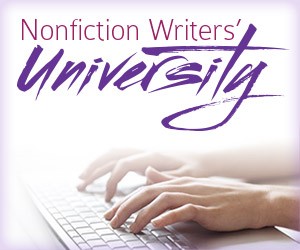 Would you like to write and publish nonfiction work, like articles, blog posts, books, or reports? Check out the Nonfiction Writers' University. Get the basic education you need and the coaching to help you succeed as a nonfiction writer. Take advantage of monthly live educational and group coaching events. Enjoy a 30-day trial membership for only $1.
Do you want a more advanced approach to your nonfiction writing education? Join the Nonfiction Writers' University MASTERS program. Receive ongoing live Certified High Performance Coaching, Author Training, and Authorprenuership Training as well as monthly educational and group coaching events. Learn all the steps to becoming a successful—and profitable—author. Discover how (finally) to write consistently, boldly, enthusiastically, and productively. Develop the mindsets, strategies, habits of the world's most successful writers. Click here to learn more.