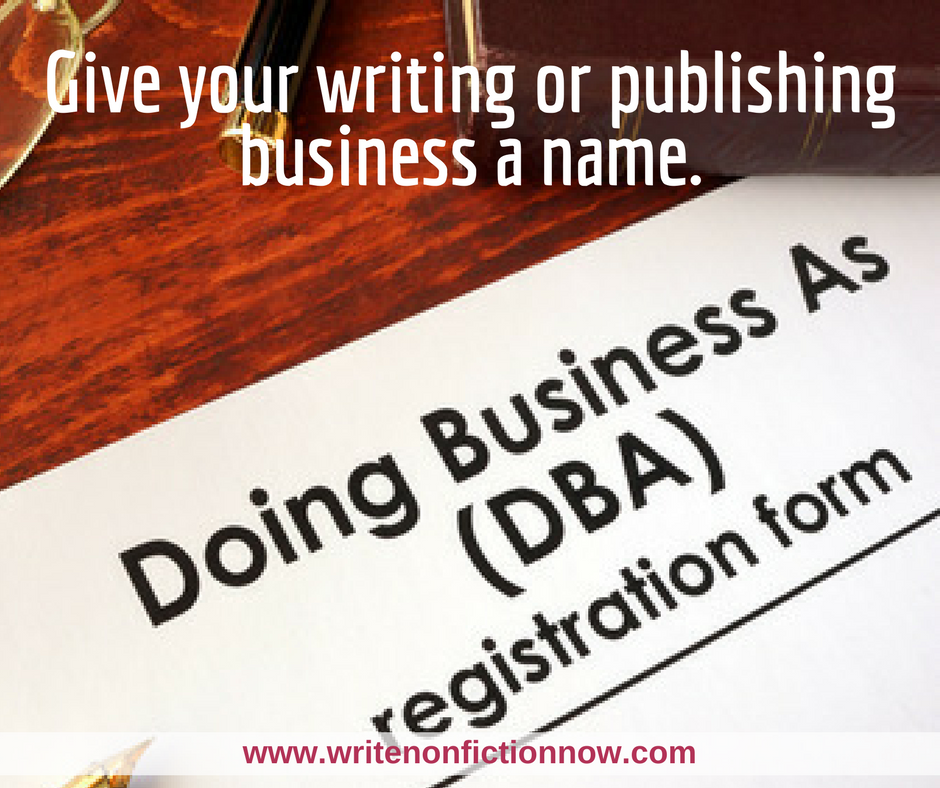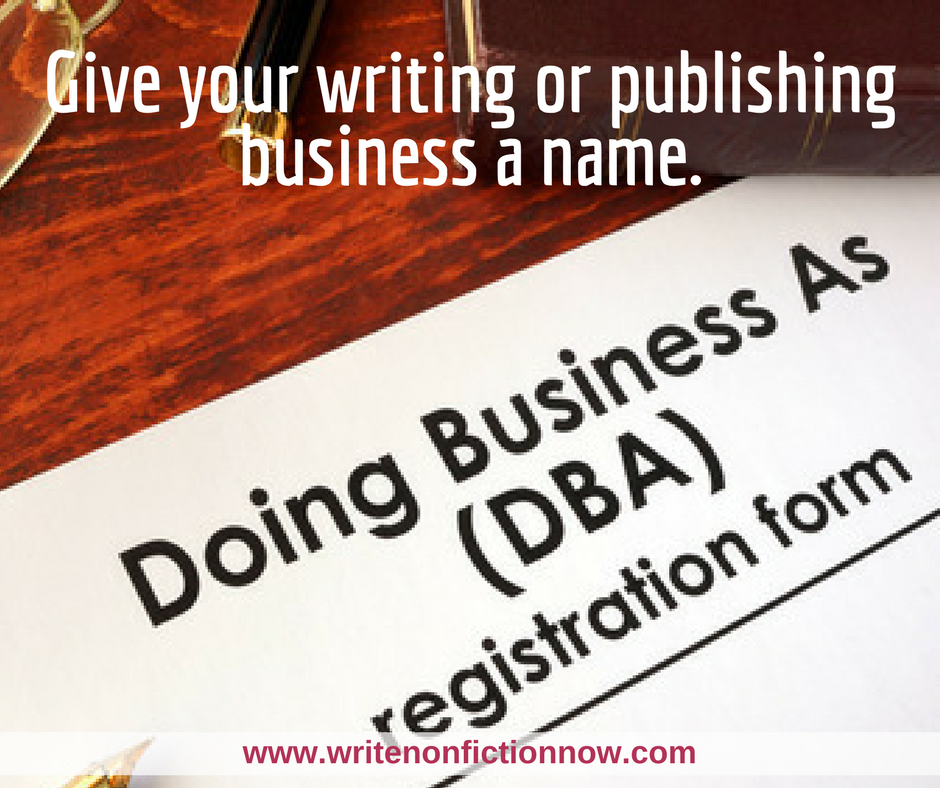 Most writers function as sole proprietors and choose to "do business as" (DBA) whatever company name they create. Have you ever wondered what how a DBA name works or how to choose a name for your writing business? Today, author and attorney Helen Sedwick (@HelenSedwick) provides the information you've been looking for about DBAs. This post is the second in Helen's series on the business side of writing and publishing.
In my last post, I focused on the tax benefits of treating your writing as a business. I also explained that forming a corporation or LLC was an unnecessary expense and offered little liability protection for most writers or independent publishers.
Wait. Isn't that advice contradictory? Can you have a business that's not a corporation or LLC?
Certainly. You can operate your writing venture the same way millions of small businesses do—as a sole proprietorship. They are simpler to operate than corporations and LLCs and are not taxed separately. However, even if your writing or self-publishing business is a sole proprietorship, I recommend you give the business a name, commonly known as a DBA, short for "doing business as."
What is a DBA?
Some writers are confused by the idea of operating under a DBA name. Is that the same as setting up an entity? No.
A DBA is merely another name for you. I am known by various names: Helen Sedwick, Ten Gallon Press, and to some people Mom or Aunt Helen. But all of those names mean me. Same for you and your DBA.
Your company name is different from a pen name.
A pen name is listed as the author of your books.
A company name is your imprint name and is listed as the publisher of your books.
How to Choose a Name for Your Writing or Publishing Company

Choosing a company name is a creative process. Optimally, the name will imply some promise about your books, such as romance (Passion Press), adventure (Kick-Ass Books), travel (Rickshaw Riders), or life-changing insights (Next Chapter Publications). The name may include the word "company" but should not include Corp., corporation, or Inc. unless you have specifically set it up as a corporation.
Don't lose sleep over choosing the perfect company name. Few people will remember the name, and it's not as important as your book title or the names of the people in your memoir (or novel).
Don't Use a Company Name Already in Use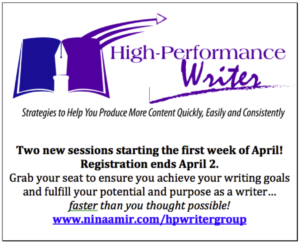 But take the time to choose a name that's not already in use in the publishing or related business or your local community.
Using a company name that is already in use may lead to conflict if:
The name or a confusingly similar name is already used by a similar business.
The name is associated with a well-known brand, such as Starbucks, Sears, or Apple.
Someone in your county is using the same name whether or not they are in a similar business.
How to Determine if Your DBA Name has a Previous Trademark
How do you determine if there is a conflict?
Search Registered Trademarks. Go to the US Patent and Trademark Office (USPTO) and conduct a search. If you find a registered trademark that is the same or similar to your company name, do not despair. Most of the time, you may use the same name as long as you do not "create a likelihood of confusion in the mind of the consumer as to the source of the product."
Here's an example:
I searched "Goody Two Shoes" and found one "live" registration by MaxWax Inc., for "hair removal services." If you name your company Goody Two Shoes, you are unlikely to be infringing on MaxWax's trademark because your products and services are different. However, if you find that your dream name has been registered as a trademark for anything related to writing, publishing or communications, don't use it. You're asking for trouble.
Search your state's trademark database. In most states, you can search online. Again, apply the likelihood of confusion test before you use a trademark that is already registered.
Do not use a well-known trademark such as McDonald's or Exxon even on a noncompeting product. Owners of strong marks have the right to challenge any similar trademark that may "dilute" the value of their trademark regardless of the product or service. Avoid this fight.
You are not done yet. Most businesses do not register their trademarks with the USPTO, so search for unregistered trademarks on Google, Bing, and other search engines. If you find a company using the name, apply the likelihood of confusion test. If the company is selling auto parts, then using the same name for your company is not likely to cause confusion and be considered infringement.
Also, search industry-related indexes such as Literary Marketplace and Poets & Writers Magazine Directory of Small Presses. Searching domain names will also alert you to other possible users.
Search your county's index of Fictitious Business Name Statements. Many counties have online databases.
Legally, you may not use a DBA already in use in your county whether or not the businesses are the same. Although DBA laws are not generally enforced by governmental agencies, the owner of the existing business could complain and make you change your business name.
For example, suppose you want to call your company Three Little Pigs Press. My search of the USPTO and the internet found many users of that name, but all were related to food products, not publishing. No problem there. But suppose you find a butcher in your county with the registered DBA, Three Little Pigs. Because you would be using the same DBA in the same county that butcher could stop you from using Three Little Pigs even though you are in different businesses.
Yes, I know this is confusing. But that's the law.
Make your Writing or Publishing Company Name Official
Once you have decided on a company name, let's make it yours officially.
File a Fictitious Business Name Statement (FBN Statement) in the county where your business will be located. For most of us, this is our home.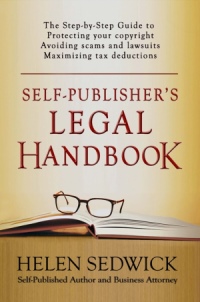 In most states, you may not operate under a business name unless you file an FBN Statement within sixty days of starting the business. Practically speaking, you won't be able to cash a check made out to your business name unless you have filed an FBN Statement.
Some people will call this a DBA (doing business as) filing. It's simple and inexpensive. Search "fictitious business name" and the name of your county. You will find services that handle the process, typically for less than $100. Handling the filing yourself won't save much money, so let the experts take care of it and save your energy for writing.
About a month after you submit your FBN Statement, you will receive a certified copy of the statement. Keep it in a safe place. You will need it to open bank accounts.
In my next post, I will walk you through the process of getting your Employee Identification Number (EIN) and business licenses.
About the Author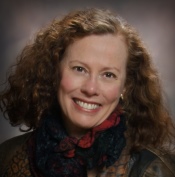 Helen Sedwick is an author and California attorney with thirty years of experience representing businesses and entrepreneurs. Publisher's Weekly lists her Self-Publisher's Legal Handbook as one of the top five resource books for independent authors. Her blog coaches writers on everything from saving on taxes to avoiding scams. For more information about Helen, check out her website at helensedwick.com.
Disclaimer: Helen Sedwick is an attorney licensed to practice in California only. This information is general in nature and should not be used as a substitute for the advice of an attorney authorized to practice in your jurisdiction.
Photo courtesy of Vitaliy Vodolazskyy / 123RF.com.