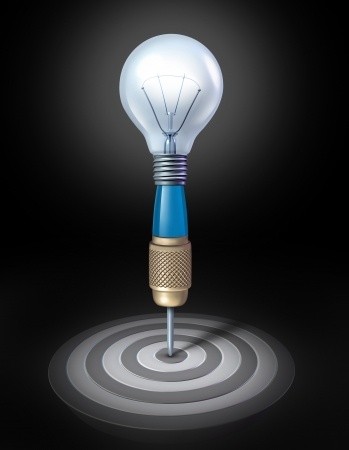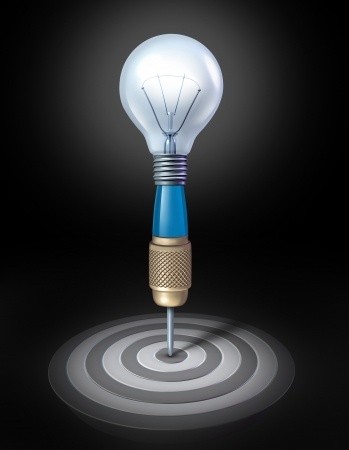 Some writers begin with an article idea and then find a market, or publication, to fit the idea. Others begin with a market and then develop an idea for a particular magazine's readership. No matter which method fits your personality, you will need to learn how to research markets for your ideas.
By finding the best markets for your work you take a targeted approach to pitching publications. This will help you land more paying gigs—sell more articles—than a scattered querying strategy.
Nonfiction Writing Prompt #6: Find a Market for Your Article
This week's prompt begins to break down prompt #5, which asked you to pitch an article to a publication. Now you must take time to find and analyze the best market for your article. Then you actually can pitch more successfully.
Every publication has its own market. In other words, Time, Women's Day, Sports Illustrated, and National Geographic all have distinct markets they target. To understand their markets, you must know the demographics of their readers.
Use resources like the 2014 Writer's Market to help you find magazines or newspapers that would be best-suited for your article idea. You also can do a Google search or go to the library's periodical section to look at different publications.
Once you have 1-10 publications chosen, you are ready to send a query letter to them.
Leave a comment below telling me what you discovered as you did this research. Share the topic of your article and the types of publications you plan to pitch, if you feel comfortable.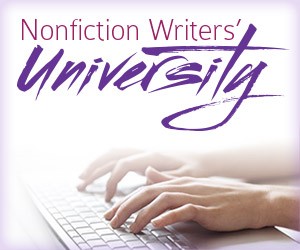 For more information on how to find the best market for your article, as well as how to write and send a query letter to a magazine editor, receive this month's Nonfiction Writers' University (NFWU) Homework Assignment. It's chock full of tips!
Join here at the low introductory rate!
Also, learn "How to Start Your Freelance Writing Career" when you attend the January Nonfiction Writers' University members-only teleseminar! Join the NFWU to ensure your spot. (Members also get recordings of the events, access to the forum, bonus products, and more…) Learn about the benefits of membership when you click here.
Photo courtesy of lightwise | 123RF Stock Photo