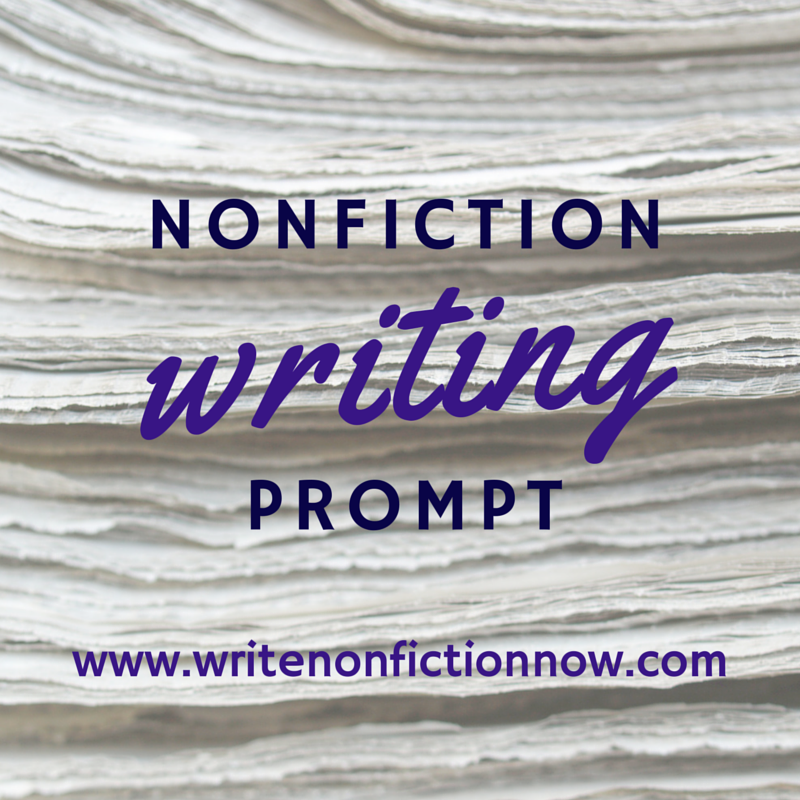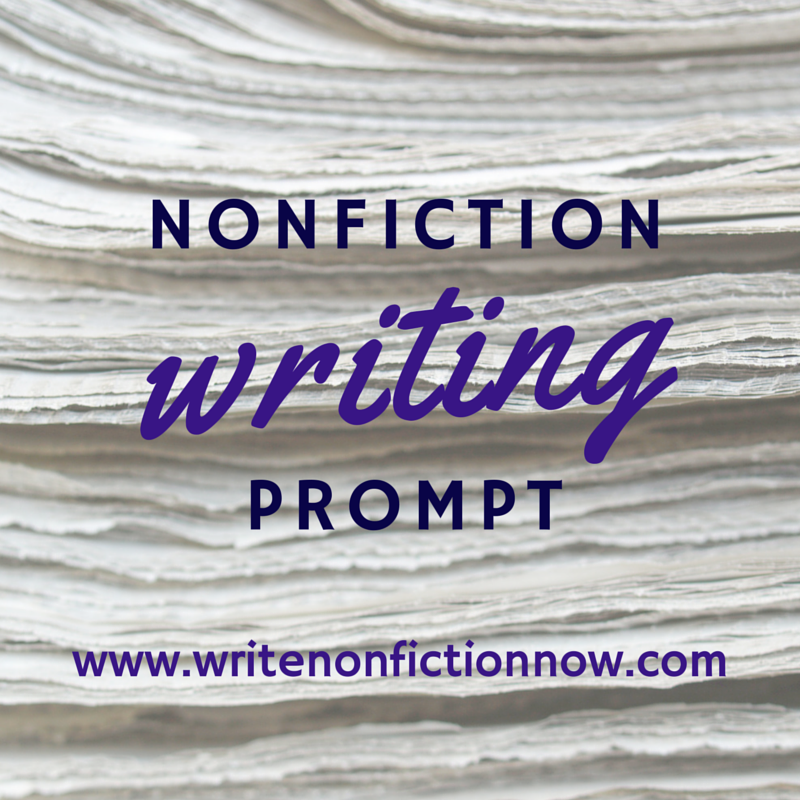 An email list serves as your most powerful platform element. However, with the amount of email we all receive today, it's difficult to obtain new subscribers without offering huge value in return for that email address a new subscriber provides. That's why you must create a compelling "call to action" that makes visitors to your site want to "opt in" to your mailing list without hesitation.
Publishers see a large mailing list as a way to help your book succeed. As a self-publisher, it's your way to sell books. As a professional writer or coach, it's your way to gain clients. Online marketers call it a "license to print money." 
The reason why is simple: When you contact the people subscribed to your mailing list, they are highly likely to purchase your books, products, and services. This becomes a fact, rather than a likelihood, if your list consists of thousands of people engaged with you and your message.
Mailing List vs. Blog Subscribers
Indeed, when site visitors subscribe to your mailing list, they tell you, "I want you to contact me and tell me about the things you are doing." Of course, they also want to receive beneficial information.
Subscribers to your blog, on the other hand, only want to receive new blog post notifications. They don't want you to contact them at any other time. Therefore, you can't sell anything to them except in your blog posts.
That's why you want subscribers to your mailing list—so you can sell them your books, other products, and services. Plus, as I said, a large mailing list might be the only platform element you need to land a traditional publishing deal.
How to Complete Nonfiction Writing Prompt #46
To complete this prompt, brainstorm free products you might offer your site or blog visitors. Choose one, create it, and add it to your site along with an opt-in box.
Brainstorm products: The free product could be a short ebook created as a PDF, a brief email course, a resource sheet, a white paper, or an excerpt from a book, for example. To get ideas for your call to action, visit a variety of competing websites, and look at their calls to action. Sign up for their mailing lists to receive their free products. Let these spark ideas for a free product of your own. Keep in mind that your product must be something your visitors or readers want or need.

Create a free product: The process of creating your free product could be simple or more complicated depending upon what you create. For ideas on how to create a variety of products, check out Authorpreneur.

Add your free product to your site: This is the true call to action. You must have an email marketing system, like Aweber or Mailchimp. These provide you with a way to add a sign-up form to your site. Customize the language for this form and add an image of your product. You want to speak to your readers in such a way that they feel they must opt in—they must take action—or they will miss out on something they need. Then add this form to you WordPress site as a widget (in the sidebar), a banner at the top of the page, or a pop-up offer.
Once you complete this prompt, you can help yourself gain new subscribers by promoting the link to your opt-in box on social networks as well as making the call-to action highly visible on your site.
Then watch as your subscriber list—and platform—grows along with your ability to sell books, products, and services. 
If you want more information on how to develop nonfiction books and create a career or a business around them, join the
Nonfiction Writer's University (NFWU)
. The July NFWU challenge encouraged members to become better bloggers. They each received a FREE copy of
Blogging Basics for Authors
to help them meet the challenge.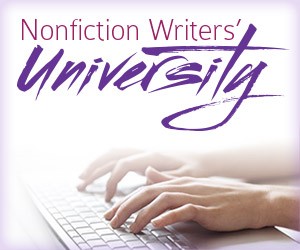 For more information on writing all types of nonfiction,
join the NFWU
. When you do, you'll receive 19 months of Nonfiction Writers' University (NFWU) challenges, assignments and event recordings with a variety of experts in the field. Upcoming events include podcaster Scott Smith (
The Daily Boost
) and publishing expert Jane Friedman (former publisher at Writer's Digest Books). Plus, you'll have access to live coaching (and archived replays of past coaching sessions) as well as introductory gifts worth almost $150 in value! Members also get additional bonuses during the year.
Next NFWU event:
10/12 at 9 am PT:
How to Succeed as a Nonfiction Writer in 2015 and Beyond
with
Jane Friedman
, former publisher of Writers Digest Books and professor of digital media and publishing at the University of Virginia.
(Membership required.)
To find out more about or to
join the NFWU, click here.