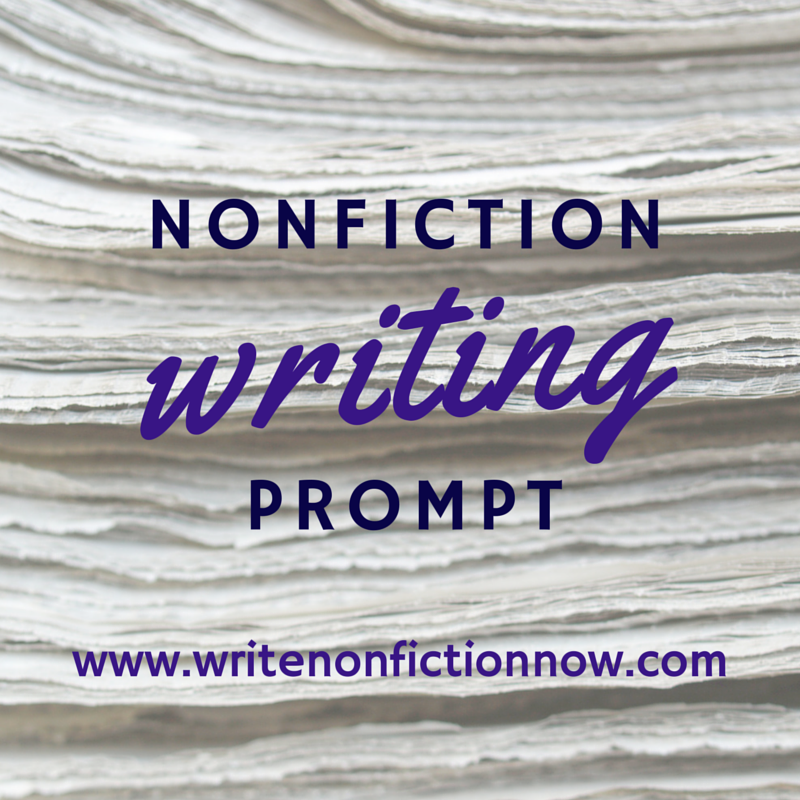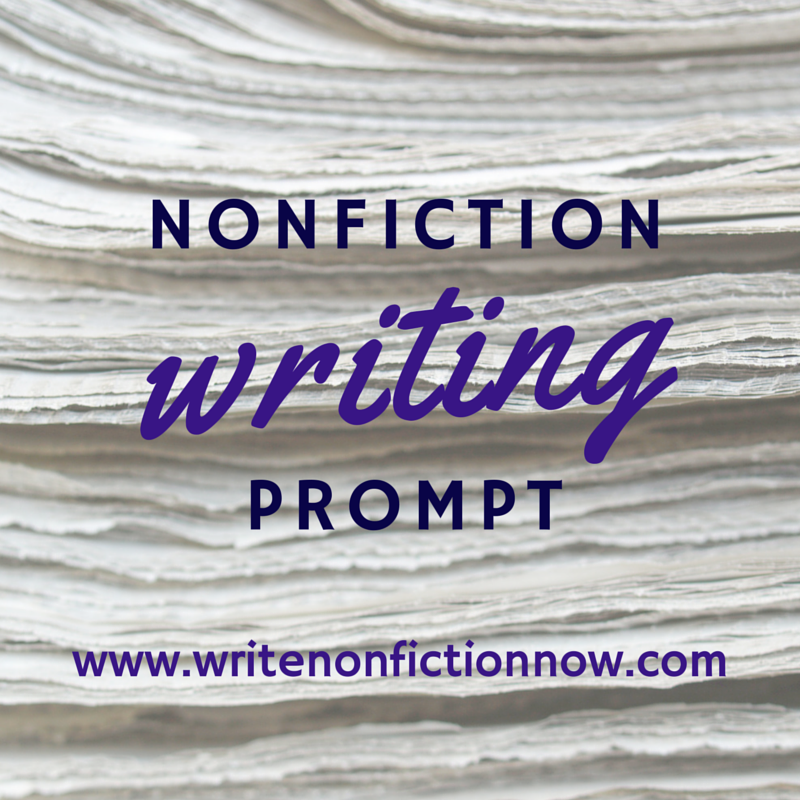 Is there one person you've looked up to or admired? If you could ask that person five or six questions, what queries would you include? Would speaking with this person be a dream come true…but seem impossible? It's not. As a nonfiction writer, you can use your "journalistic powers" to meet almost anyone.
In fact, interviewing experts for nonfiction articles and books represents a foundational skill every nonfiction writer must possess or learn.
Development of your interview skills takes practice. That's why this prompt asks you to exercise your interviewing muscles.
How to Complete Nonfiction Writing Prompt #48
To complete this writing prompt, follow these eight steps:
Choose a person to interview and a topic to discuss.
Write down the questions you want to ask the person you admire.
Use an Internet search engine, like Google, to locate the person's contact information.
Contact the person by email, letter, or phone call. Ask for permission to interview the person and to publish the answers you receive.
After they respond, schedule the interview.
Create a list of pertinent questions.
Conduct and record the interview.
Write a short article, blog post, or essay—and get it published.
In eight simple steps, your journalistic powers or privileges have given you access to someone you dreamed of meeting. And you can repeat this process and create the same opportunities over and over again.
If you want to learn more about how to conduct professional interviews, join the Nonfiction Writers' University (NFWU). The February NFWU challenge on this topic includes detailed instructions and tips on how nonfiction writers can prepare for, conduct, complete, and work with quotes from an interview. The NFWU contains a wealth of  information about achieving your nonfiction writing and publishing goals.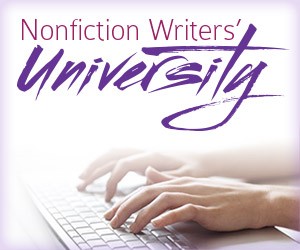 As a member, you receive 25 months of NFWU challenges, assignments, and coaching and educational-event recordings with a variety of experts in the field as well as introductory gifts worth more than $150. Plus, each month you'll have access to live coaching and events! Members also get additional bonuses during the year. And, if you join before February 28, you receive two bonuses courses! Click here to learn more and join.