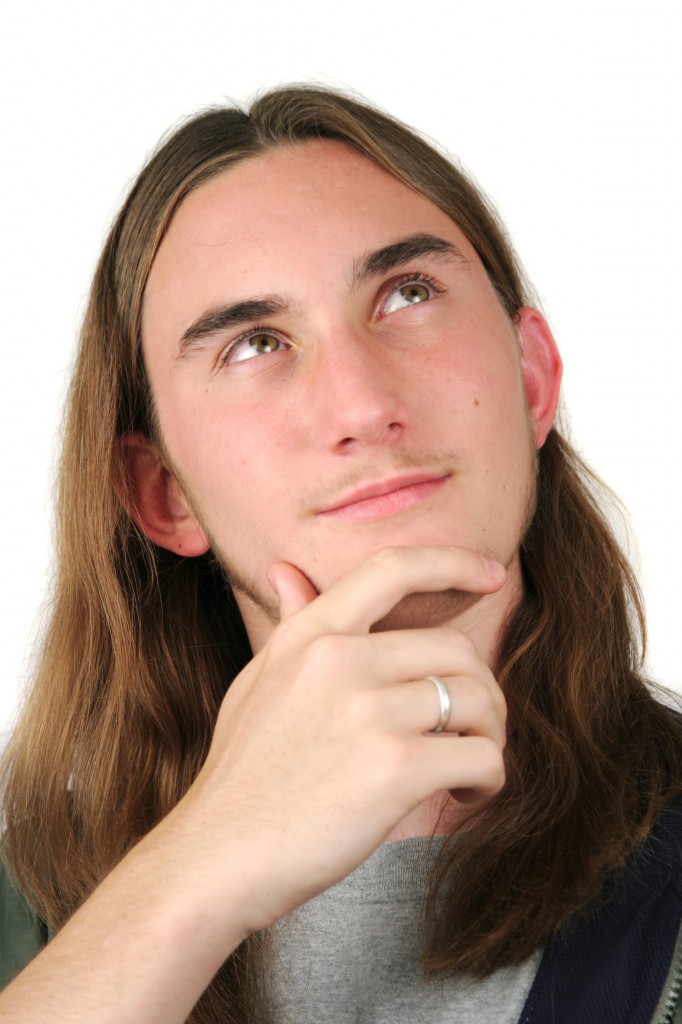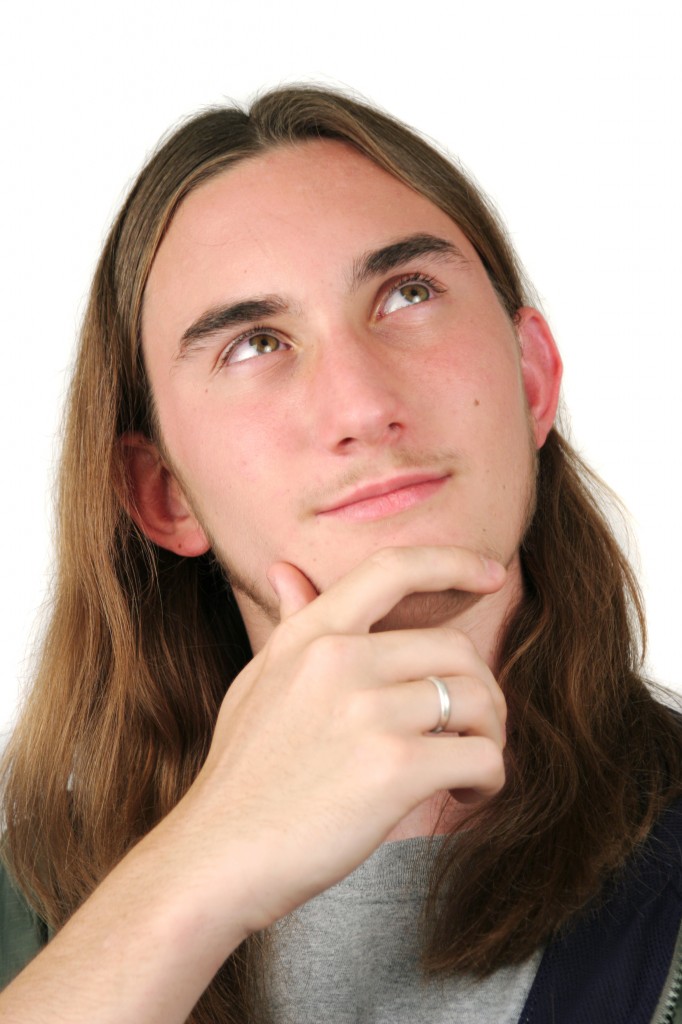 I was sitting at a table with a senior editor from Penguin. She'd been asking me questions about some of the books ideas I had pitched her. As I told her about one of my ideas she asked me, "How do you know that."
"I just do," I replied. She just nodded. I thought maybe I should elaborate. "It just sort of came to me. I figured it out. It's a system I devised."
"I see."
Everyone knows something about something. That's why almost anyone can write a book—or at least an article—about something.
And every now and again, you just kind of know something…well…new. You figure out something that no one else has ever figured out. You have a new idea. The light bulb goes off.
That's how we become experts on certain topics. For example, I'm not an expert on Kabbalah, or Jewish mysticism. However, one day I realized there were some neato correlations between the Kabbalistic creation story and the Law of Attraction. So, I wrote a little book about it. Voila! I'm an expert on Kabbalistic Conscious Creation.
If someone asked me, "How did you know that?" I'd have to reply, "I just did."
In fact, I did some studying. I put two and two together in a way that no one else ever had before. It created a totally new number no one had ever heard of before.
Now, you don't have to create something out of nothing (Abracadabra! Hah! That's a Hebrew—some say Aramaic—word that means to create something from nothing. See. I taught you a little bit of Jewish mysticism.)  You can actually just write about the something that is already there. Just do it from your own unique angle, or perspective. That's often good enough.
Ask yourself what you know. What do people always ask you questions about? On what topic are you quick to offer advice? What's your hobby or your passion? Have you had some life experiences that have given you wisdom or knowledge?
What do you know? Leave me a comment and tell me.