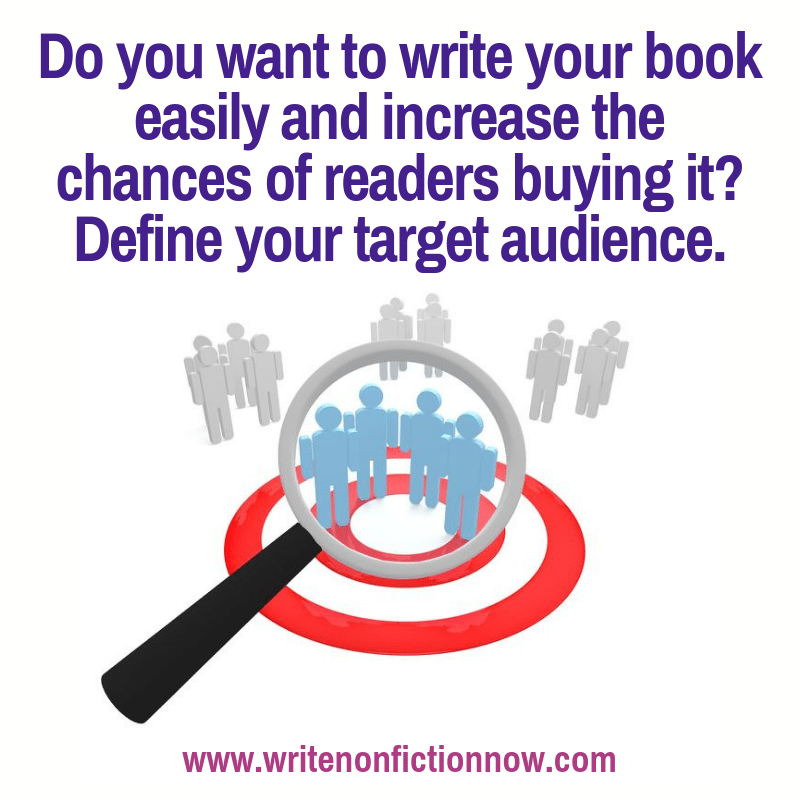 If you are writing your book without a clearly defined target audience, take your fingers off the keyboard. Take a moment to ready today's guest post by
Jay Artale
(
@BirdsOAFpress
)
,
a digital nomad and full-time writer and blogger. Why? Because she explains how writing for your readers makes all the difference in your ability to write your book and sell it to those who want it most.
If you've started writing your first nonfiction book without defining your target audience—your readers—stop! Don't write another word!
When you fail to define who you're writing for, your book becomes challenging to write and even harder to market. Knowing your audience helps you determine what's in and out of scope, so you don't waste precious time researching topics that aren't relevant to them.
Writing a Good First Draft
When I wrote my first travel guide, I didn't clearly define my target audience and instead wrote content for broad appeal. I ended up with a first draft that lacked focus because I wasn't clear about who would be reading my words. If you try to write for everyone, you'll end up writing for no-one in particular, and your book's content will fail to connect with readers.
To tighten up the scope of my work, I went through the process of defining a target audience. As a result, I discarded a lot of my laboriously researched content. If I'd done that step first, I could have saved myself many weeks of research and even more weeks of writing.
Over the years, I've perfected a target audience approach that works well for me: I like to visualize my market as an audience of one.
This method personalizes my writing and makes it more approachable. This switch was essential to distance myself from the generic writing I'd done during my corporate career. In that role, the work often came across as overly formal because it was targeted at a broad audience.
Also, knowing who my audience is helps me to solve their problems and offer solutions to their pain points and challenges. This not only helps with the writing process but is vital when it comes to marketing my books.
Target Audience Resources
If defining a target audience is a new concept for you, let me provide a few resources that will help you understand. First, here's an article I wrote about defining your audience persona.
Next, here's a list of resource articles to help take the mystery out of defining who you're writing for:
Why Readers Buy Your Book
Identifying your audience is only half the equation. You also need to know why you're writing your book. Not your why; your audiences' why. This is the only way you'll gain an understanding of what will motivate them to buy your book.
No matter what type of nonfiction book you're writing, it is essential to think about the fears, challenges, and struggles your audience faces.
In my first travel guide, I wanted to give independent travelers the courage to get off the beaten path and discover the sense of community nestled between the tourist hot-spots. This meant I had to include information about how to reach these areas using public transport, and provide a recommendation about what to do when they got there. Once I took the fear of the unknown out of venturing away from well-trodden paths, my readers would be inspired to explore.
In my How to Write and Self-Publish a Travel Guide series, I've tapped into my audience's fears of being overwhelmed by the numerous self-publishing routes and options as well as a concern that they didn't have the budget to self-publish a book. Book three in my series offers my readers a simple, intermediate, and advanced approach to self-publishing, so they can choose a path that's ideal for their budget and level of experience.
Most buying decisions are made using an emotional response and then validated using logic. By offering your reader a way to reduce their fears, you're giving them a valid reason to buy your book. They can justify clicking the buy button since it offers them solutions.
Although there are multiple emotional triggers for purchasing decisions, fear is one of the most motivating. I'm not suggesting you try to scare a reader, but if you understand their needs, they'll be less resistant to buying your book.
Once you've identified your target audience and established their needs, then—and only then—is it time to write your first draft.
Have you already identified what fears, challenges, or concerns your nonfiction book addresses for your target audience? Share them with me in a comment below.
About the Author
Jay Art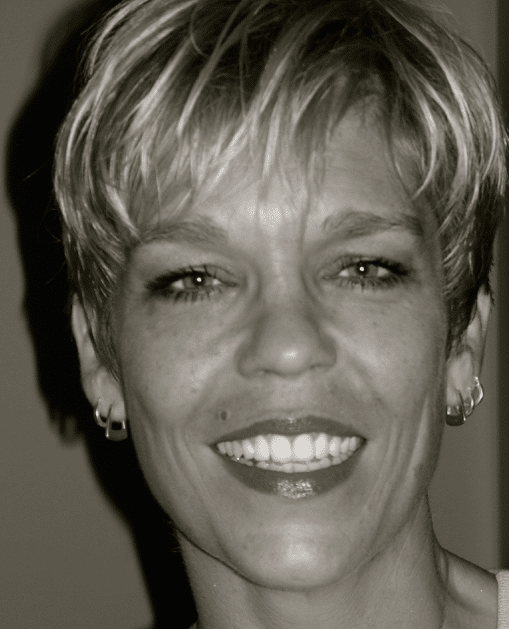 ale abandoned her corporate career to become a digital nomad and full-time writer. She's an avid blogger and a nonfiction author helping travel writers and travel bloggers achieve their self-publishing goals. Join her at Birds of a Feather Press where she shares tips, advice, and inspiration to writers with an independent spirit.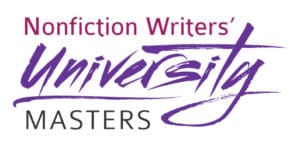 Would you like to learn more about becoming a nonfiction author? If you aren't sure how to get started or to move forward on your nonfiction writing journey, check out the Nonfiction Writers' University MASTERS program. Learn all the steps to becoming a successful—and profitable—author. Discover how (finally) to write consistently, boldly, enthusiastically, and productively. Develop the mindsets, strategies, habits of the world's most successful writers. Make your difference today.
Click here to learn more
. (And if you aren't ready for the Nonfiction Writers' University Masters program, explore the Nonfiction Writers' University. You can enjoy a
30-day trial membership for only $1
.)