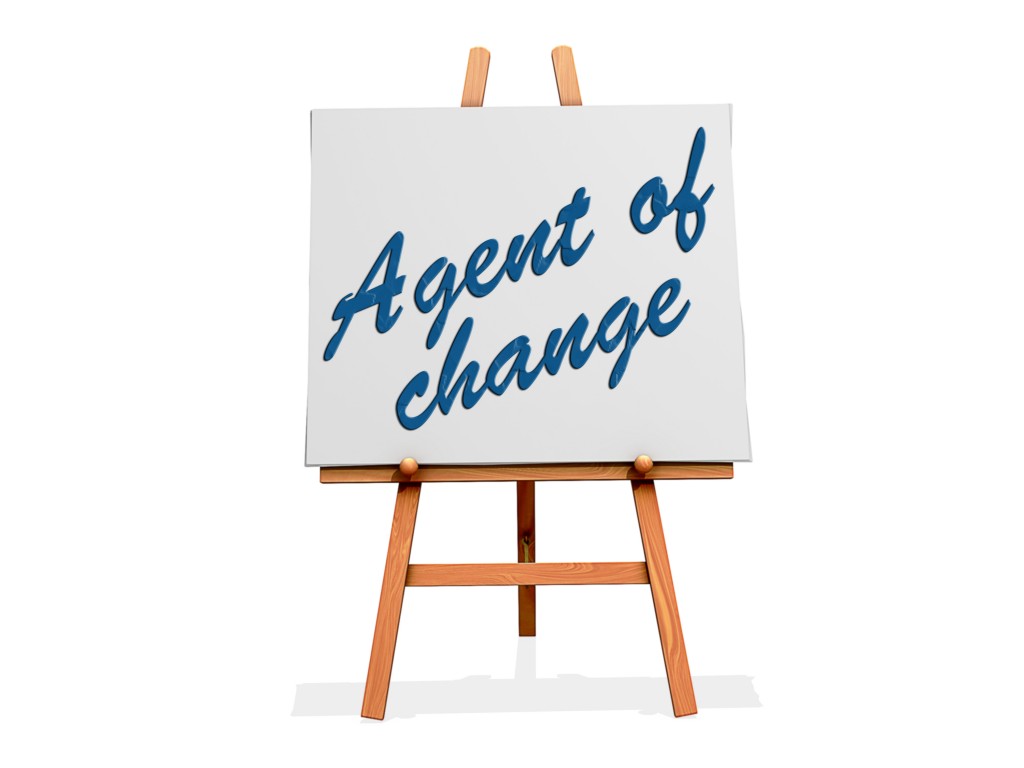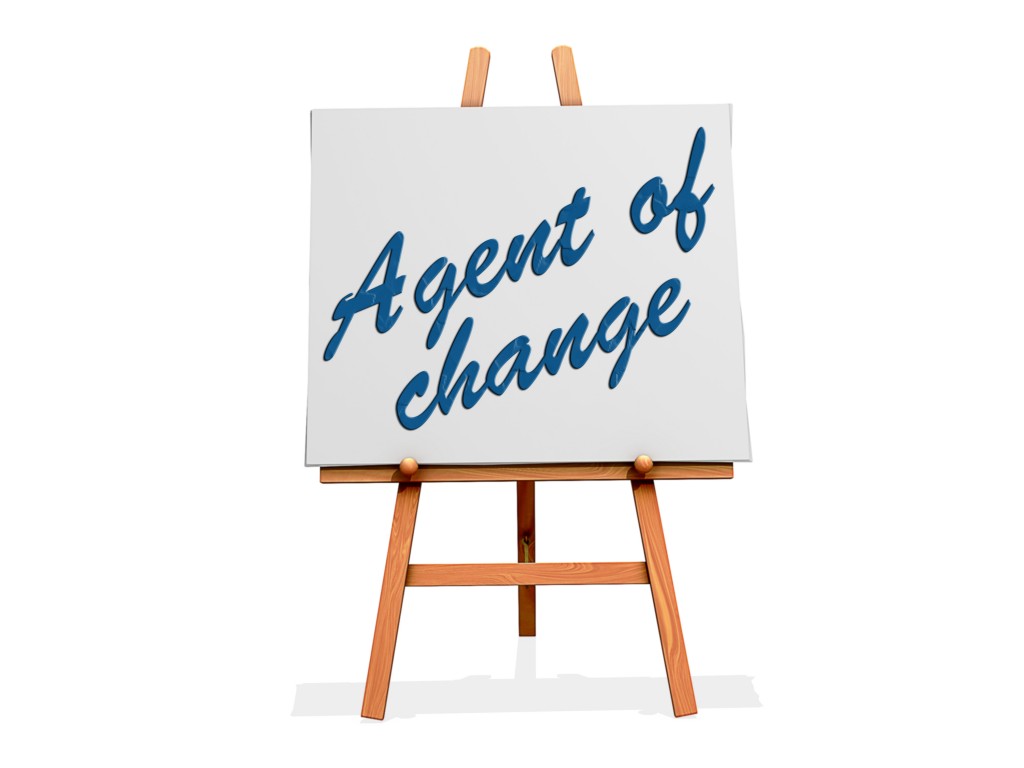 The majority of writers want to become novelists. Why should you choose to write nonfiction instead? You write nonfiction because you want to make a positive and meaningful difference in readers' lives.

Nonfiction allows you to help people—to inspire them, to give them answers, to solve their problems, and to ease their pain. When you write nonfiction, you can teach your readers, support them, help them get the insights they need to change themselves or their lives for the better.
The world is changing faster than ever before, which has created a great need for teachers and experts able to share solid and helpful information and tools. Many people have lost hope or their way. They need guides, coaches, and resources.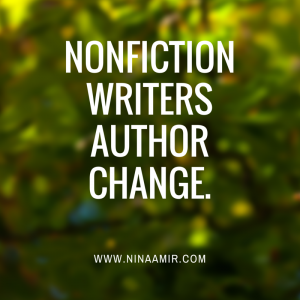 As a nonfiction writer, you can provide all of these things and more. Nonfiction writers author change.
At a young age, I had dreams of becoming a novelist—and, in fact, I produced one fiction manuscript. I chose to become a nonfiction writer, though, and I'm proud of this fact. Why? Because, as a nonfiction writer, I am a changemaker and change agent. I author change each time I produce an essay, article, blog post, or book.
Simply: I help people. And you can, too.
My Purpose Shines Through Early in Life
In middle school and high school, I loved reading novels. However, I also liked magazines and bought several each time I went to the grocery store or pharmacy with my mother.
I always purchased magazines that provided helpful articles about how to succeed, how to lose weight, how to have better relationships, or how to pursue your dreams. In other words, I enjoyed reading about self-help and personal-development subjects. I would spend hours reading publications like Self.
When my mother suggested that fiction writing might not be the most viable profession, I took a high school journalism class. There I found my calling. I imagined myself writing self-help articles for glossy publications and positively impacting readers all around the world.
I went on to get a degree in magazine journalism and to work full-time for regional publications. I then freelanced for a variety of magazines, almost always writing supportive and helpful pieces on one topic or another.
Make a Difference
If you want to make a difference in the world, write nonfiction now…or anytime you feel inspired or called to fulfill your purpose. Better yet, make writing nonfiction a daily habit and your mission.
If you are wondering how to begin your career as a nonfiction writer, here are six steps you can take.
Make a list of topics about which you feel passionate.
Make a list of subjects about which you know a lot or are considered an expert, authority or thought leader.
Discover your big "why." Why are you here on this earth? What do you feel compelled to do? What is your soul purpose?
Choose a target market. Who would you like to serve with your writing?
Combine the information gleaned from #1 through #4—passion, expertise, purpose, and market—to decide upon viable subjects about which to write.
Write articles, essays or blog posts on these topics and angled for your specific market. Better yet, find publications that serve your preferred market (or additional markets), and write query letters to propose the articles you'd like to write for its readers.
Be of Service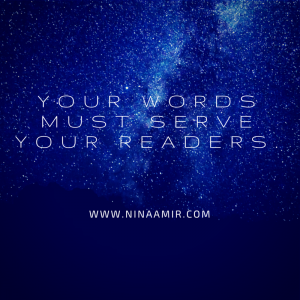 Whenever you write nonfiction, keep this in mind: Your words must serve your readers. Write to provide amazing value and benefit to the people in your target market. If you accomplish that goal each time you finish a nonfiction writing project, you will achieve the positive and meaningful impact in the world you desire.
I often get asked how I manage to write so many blog posts per week and still turn out books and articles as well. Honestly, when I feel like I am fulfilling my calling—my purpose—by serving my readers, what I do does not feel like work.
The emails I receive from readers telling me I inspired or helped them make the long hours I put in are all worthwhile. When someone says I changed his or her life, I realize I have authored change. These events remind me why I write nonfiction every day…day in and day out. To make a positive and meaningful impact on the world.
If you feel called to write nonfiction so you can use your words to create positive and meaningful change in the world, I'd love to help you achieve that goal—and fulfill your purpose.  Click here to find out more.

Why do you write nonfiction?