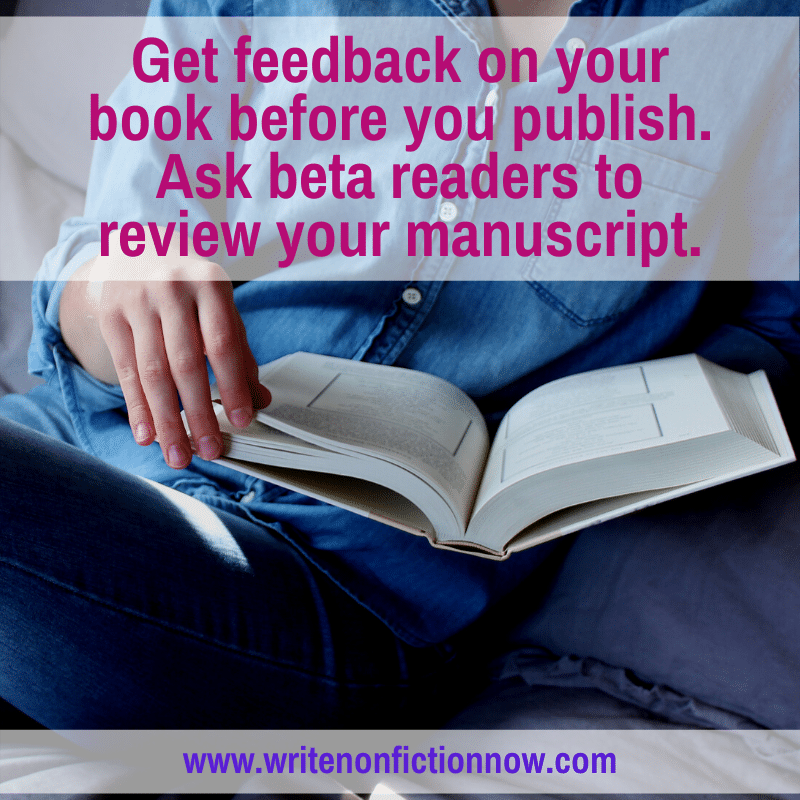 It's essential to have your book edited by a professional editor. However, the feedback you get from beta readers can be game-changing. But where do you find these test readers? Today,
Jay Artale
(
@BirdsOAFpress
), a digital nomad and full-time writer and blogger, discusses the different ways you can find beta readers for your nonfiction book.
Readers love to receive free books—even early versions of what will become published books.  And many are happy to offer their opinion after reading a manuscript. However, when it comes to finding and working with an effective group of beta readers, go for quality rather than quantity.
A beta reader is an unpaid test reader of an unreleased book. Think beta testing in the software field… Beta readers provide a writer with feedback from the point of view of an average reader. The writer then uses this feedback to fix the remaining issues in the manuscript before going to press.
It's much better to get valuable input from one or two beta readers than erratic feedback from 10. When my first book was beta read, I was ecstatic to find eight people who were willing to read it and provide feedback.
But I discovered a problem with enlisting that many beta readers—too many cooks in the kitchen.
Their feedback was contradictory, and it took me nearly three weeks to unravel it and decide which input to incorporate and what to ignore. I learned my lesson the hard way. The level of effort wasn't worth the benefit.
I'm about to offer book #12 to my beta reading pool. This time around, I'm only going to accept two, maybe three, beta readers.
Find Beta Readers in Your Niche
Your number one priority is to find a beta reader in your niche. I write in different niches, and I wouldn't dream of offering my travel guides or travel writing how-to books to my poetic memoir beta reading group.
Your readers need to enjoy reading nonfiction but also have a familiarity with your genre or subject matter. You're trying to compete in a marketplace of your peers. Thus, your book needs to stand up against the competition. When you enlist the help of a person who already reads books in your niche, they have something tangible to which they can compare your content. That makes their feedback more constructive.
Use Your Mailing List
I've spent years cultivating beta reading groups for my different niches and know the value of constructive feedback. But how do you find the right beta readers? One of the most effective ways I've found to build a beta reading group involves a mailing list.
Your mailing list subscribers have already expressed an interest in your content. In fact, they were interested enough to give you their email address.
So, when I'm publishing a new book, my subscribers are always my first port of call. I've even added an option in one of my mailing list sign-up forms asking whether they would be willing to be a beta reader. Then I can target this list when I'm about to release a new book.
But what happens if you don't have a large mailing list? Don't worry, there are plenty of online communities full of avid beta readers.
Join Beta Reading Communities
Before you rush into a forum or group to offer your book to beta readers, take the time to cultivate relationships.  You can join online communities and connect with other authors and readers (many of whom are both) to build virtual relationships with a pool of potential beta readers.
Goodreads and Facebook both have a generic beta reading community. But there are multiple reader groups focused on specific niches. For example, I belong to the We Love Memoirs Facebook group; it has a private author group and a beta reading group. I wouldn't have known these private groups existed unless I'd spent time interacting and connecting with the admin and memoir lovers in their public group.
This organic approach to building your beta reading group is the most effective path to finding a reader who gives you an opinion you value. I have a broad circle of online friends and acquaintances—people I've never met, but with whom I've made a connection. If you've done the same, these are the people to consider for your beta reading group—not strangers.
Explore Your Niche
If you're a marketing-savvy author, you're writing a nonfiction book in an established niche, and you know there's an audience for your book. If there's an audience—there's a group, a website, or an organization already focused on your niche, and you can leverage it to find potential beta readers.
Just dust off your search skills and start scouring the internet. You'll find beta readers no matter how narrow your niche. Even if you're writing a passion project in a micro-niche or genre, some people will make great beta readers.
I thought I would never find a beta reader for my poetic memoir about my mother's experience with Alzheimer's. Poetic memoirs are an incredibly narrow genre, so I decided to focus on connecting with dementia groups. I stumbled across a website called AlzAuthors and became part of their Facebook community. Through that connection, I was able to find beta readers who were authors and willing to read a book on a topic close to their hearts.
To find your tribe, look at the target audience you identified during your book planning process. Identify where these people congregate online or make a connection with thought leaders or organizations that cover your niche topic.
For example, for my Turkey and Cambodia travel guides, I approached travel bloggers who live in or blog about those countries. Bloggers are always looking for new content. So I had the added benefit of finding a beta reader and somebody willing to help me promote my book once published.
have you used beta readers for your book? Tell me about your experience in a comment below. Or are you having trouble finding beta readers? Leave me a comment about your book's genre and niche, and I'll give you some potential opportunities to explore.
About the Author
Jay Art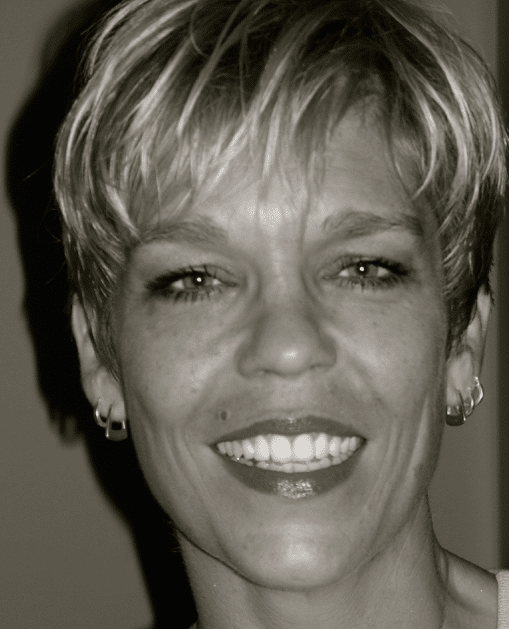 ale abandoned her corporate career to become a digital nomad and full-time writer. She's an avid blogger and a nonfiction author helping travel writers and travel bloggers achieve their self-publishing goals. Join her at Birds of a Feather Press where she shares tips, advice, and inspiration to writers with an independent spirit.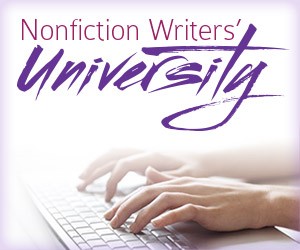 Would you like to write and publish nonfiction work, like articles, blog posts, books, or reports? Check out the Nonfiction Writers' University. Get the basic education you need and the coaching to help you succeed as a nonfiction writer. Take advantage of monthly live educational and group coaching events. Enjoy a 30-day trial membership for only $1.
Do you want a more advanced approach to your nonfiction writing education? Join the Nonfiction Writers' University MASTERS program. Receive ongoing live Certified High Performance Coaching, Author Training, and Authorprenuership Training as well as monthly educational and group coaching events. Learn all the steps to becoming a successful—and profitable—author. Discover how (finally) to write consistently, boldly, enthusiastically, and productively. Develop the mindsets, strategies, habits of the world's most successful writers. Click here to learn more.